Founded in 1997, Primekss is the world's leading concrete technology company, creators of unique, patented steel fiber reinforced self-stressing concrete (SFRSSC) technology – PrīmX.
The technology is applied to construct lifetime-flat, dimensionally stable, jointless concrete floors and structural elements. The company has its own Concrete R&D (Research and Development) center that ensures capacity for technology development, and a structural-engineering department to deliver design-built, full-warranty product.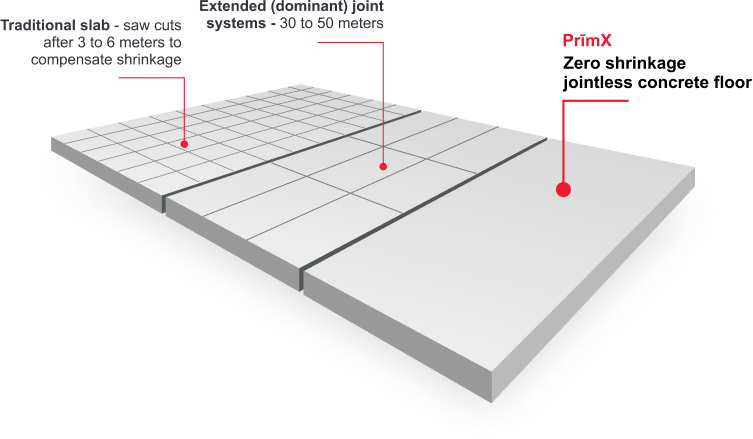 PrīmX – patented steel fiber reinforced, self-stressing concrete (SFRSSC) technology for future-proof construction
True flexibility

Jointless floor design allows for total flexibility in racking and other load placement, and also ensures flexible replacement in the future.

Robotics and automation ready

Jointless, saw-cut-free, and dimensionally stable concrete floor with minimum maintenance that ensures smooth, uninterrupted operations for AGV and dimensional stability for heavy automation systems.

Reduced CO2 emissions

The PrīmX system makes it possible to reduce CO2 emissions by up to 70% due to reduced slab cross-section (consuming less cement and steel) and optimized mix design (better materials).
PrīmX

Technology benefits
Jointless

Jointless, saw-cut free floors - true flexibility, no limitations on racking placement.

30% Faster construction

No joints, saw cutting, rebar placement - shorter schedule, reduced costs.

Online Q - control

End-to-end Quality control, on - line 21 - parameter monitoring, batch plant, jobsite.

Full responsibility

Full warranty: materials, design, execution.

Perfect for AGV

Jointless, saw-cut-free lifetime flat floors.

Stay flat

No joints, true flatness, no curling

Hygenic

No joints and no saw-cuts mean nowhere for dirt to accumulate. And nowhere for bacteria or viruses to hide.
Up to 70% less CO2 emissions Better materials, optimized design – reduced cross-section (less cement cons.). LEED points at no extra charge.

Low maintenance

No joints to repair, no damage to forklifts, and no vibration-caused health problems for forklift operators.
Primekss Worldwide
We like to think big. Today our concrete solutions have been used in 4 continents and 29 countries across the globe.
Latvia • Lithuania • Estonia • Sweden • Norway • Denmark • Finland • Israel • Germany • Belgium
Poland • United Kingdom • Netherlands • Bulgaria • Hungary • Serbia • Kazakhstan • Azerbaijan
Romania • Portugal • Georgia • Saudi Arabia • United Arab Emirates
India • United States • Canada • Nigeria • South Africa • China
Primekss worldwide
PrimeQuality.eu system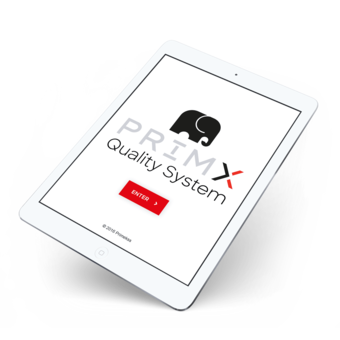 We designed the Primekss online monitoring and quality management system PrimeQuality.eu to give our partners real time data on all key concrete production parameters.
Read more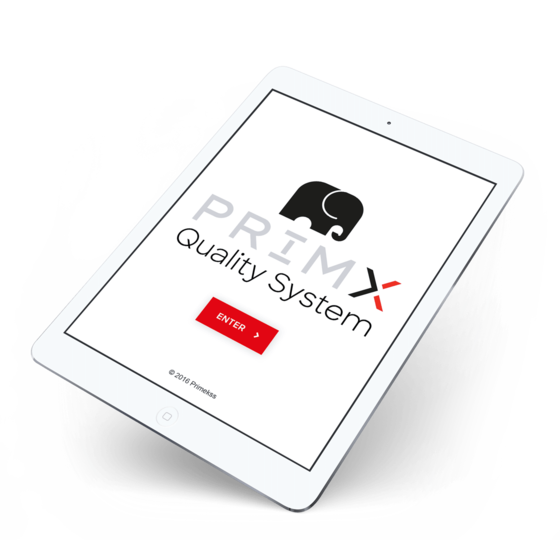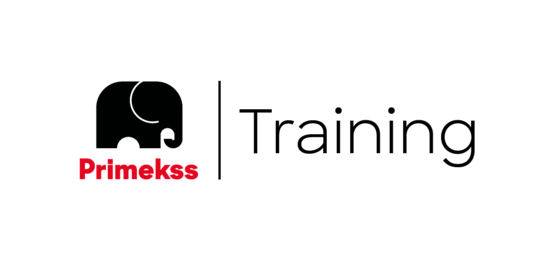 Free Training Courses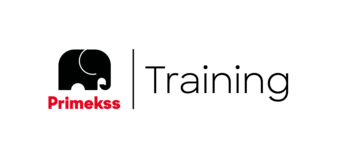 We train engineers and construction professionals in steel fiber reinforced concrete in general and PrīmX in particular. Come, visit Riga - one of the hottest tourism destinations of Europe - or invite us to your office
Read more
Have a question about PrīmX products?
Read more