Primekss Worldwide
We like to think big. Today our concrete solutions have been used in 4 continents and 21 country across the globe.
Latvia | Lithuania | Estonia | Sweden | Norway | Finland | Denmark | Israel | Germany | Netherlands | USA | South Africa | Poland | Georgia | Romania | China | Belgium | India | Belarus | Russia | Kazakhstan | Nigeria
Primekss worldwide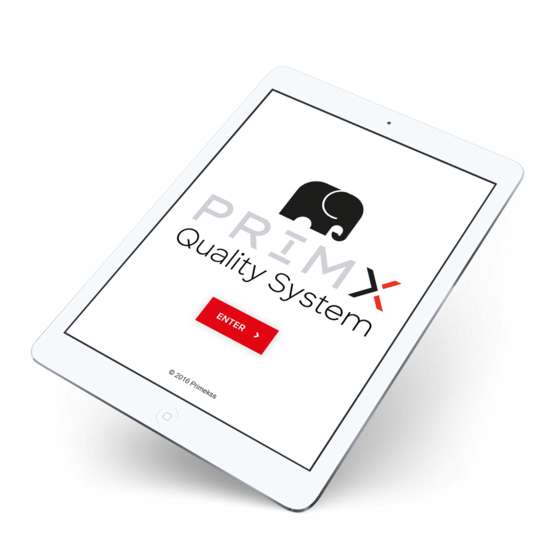 PrimeQuality.eu system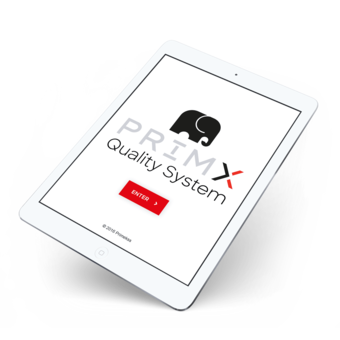 We designed the Primekss online monitoring and quality management system PrimeQuality.eu to give our partners real time data on all key concrete production parameters.
Read more
Free Training Courses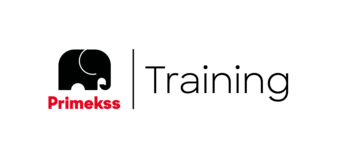 We train engineers and construction professionals in steel fiber reinforced concrete in general and PrīmX in particular. Come, visit Riga - one of the hottest tourism destinations of Europe - or invite us to your office
Read more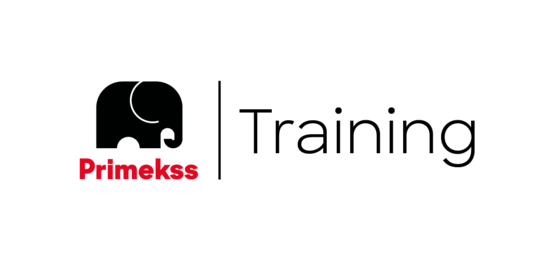 Have a question about PrīmX products?
Read more