We provide full service, including design, formwork installation, rebar tying, concrete casting, steel fiber technology and quality control during the project execution.
With our own Steel Fibre Reinforced Self-Stressing Concrete (SFRSSC) technology – PrīmX - we can improve designs, executing them with increased efficiency and better quality. That means much shorter construction time and potential cost savings for our clients.
Our technology and its components combine with traditional concrete systems to deliver optimal solutions for each project. Using special anti-cracking, anti-shrinkage additives allows us to create watertight, gas tight, crack-free structures that save on expensive membranes. PrimeQuality however ensures perfect quality management for every project.
The application of PrīmX concrete streamlines of design processes, creating more efficient structures. It also significantly reduces material consumption, resulting in a notable reduction of embodied carbon (CO2) emissions.
Primekss has more than 25 years' experience in concrete works with wide array of installations in manufacturing, including logistic, hydro technical and power-engineering, and residential buildings, for foundations, walls, structures from cast-in-place and prefab structures.
Main benefits of PrīmX for structural construction, includes:
Faster construction: averaging a 30% increase in efficiency
Watertight concrete precludes the necessity for traditional waterproofing methods
Enhanced durability of structures
Safer construction environment - reduced use of traditional reinforcement
High functionality in limited space on job sites provides an efficient solution for job sites constrained by limited space, enabling more effective material movement and storage.

Some of our reference projects are below: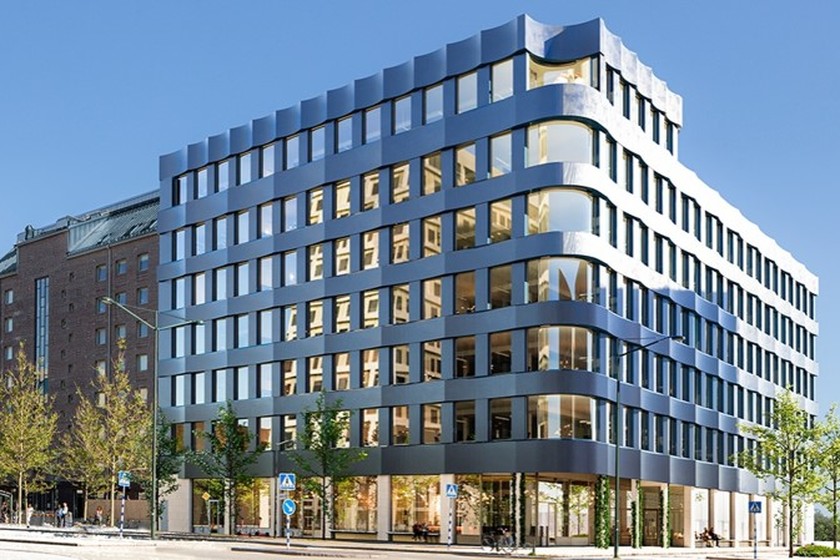 The Corner, Hemvistet 2, Malmo, Sweden
1000 m3 structural concrete: watertight zero cycle and slabs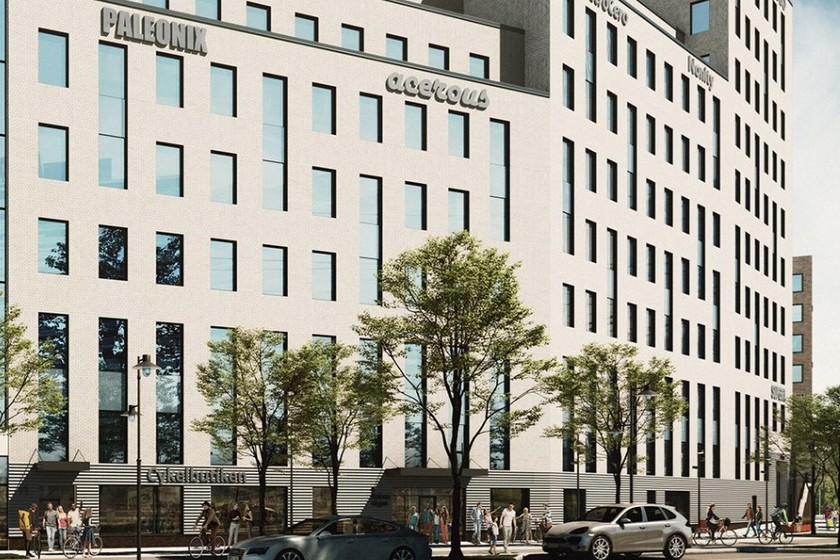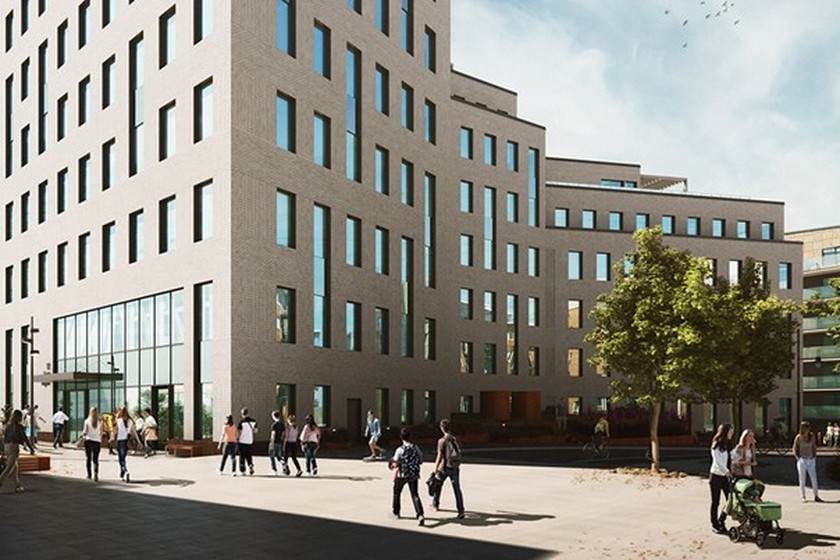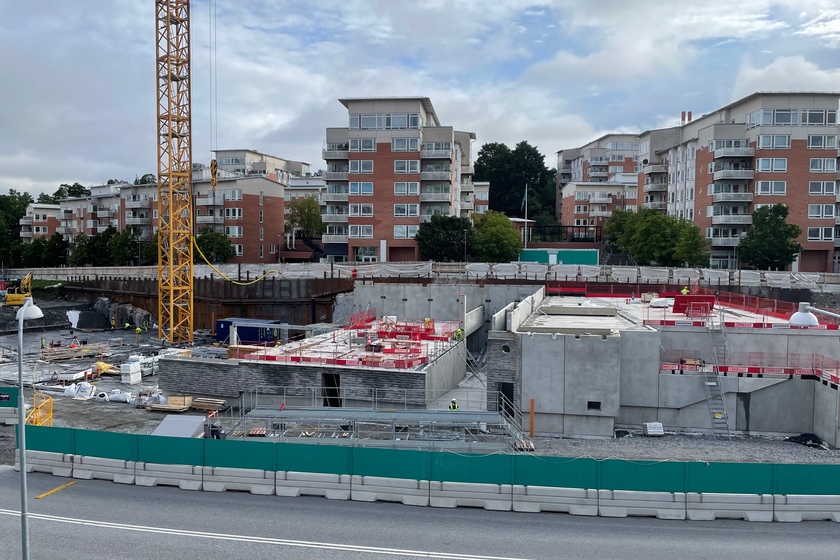 Ballongflygaren, Ballonggatan 2, Solna
Design-build project using PrīmX and traditional concrete: 580 m3 of concrete: concrete slab, foundation floor beams, columns, column traces, elevator shafts etc.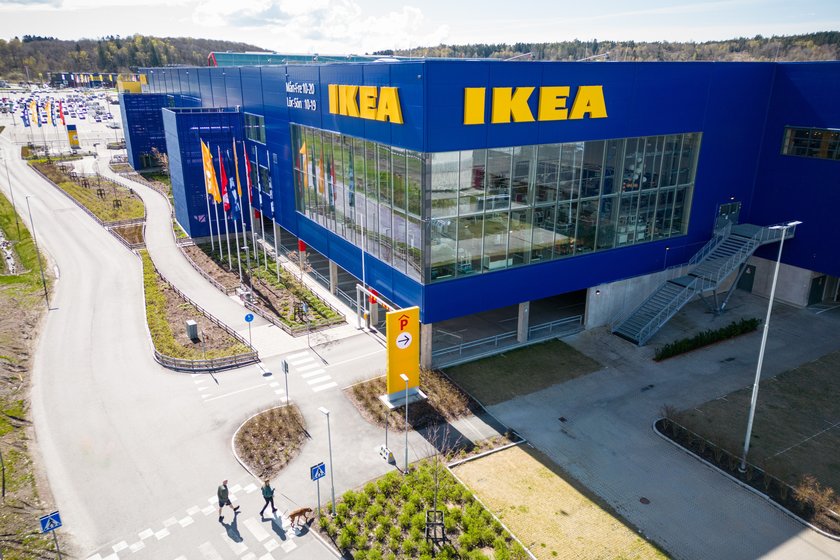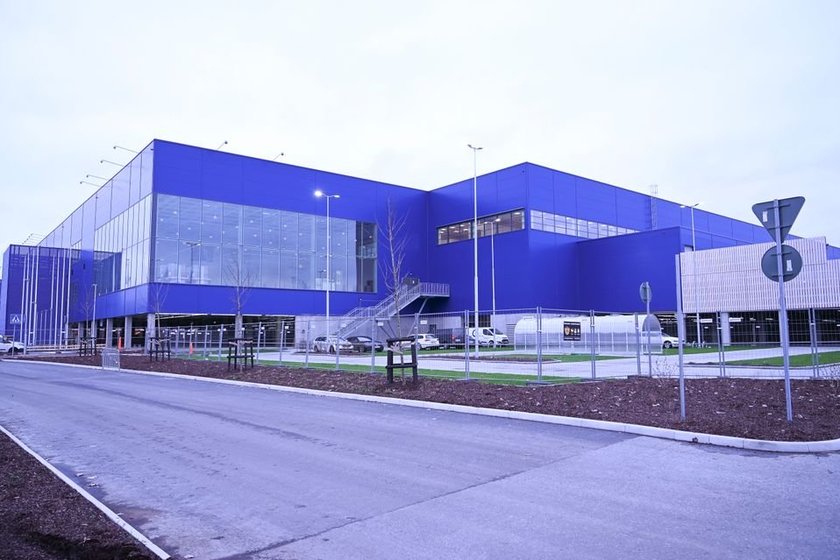 Ikea Kallered, Ekenleden 4, Kållered, Sweden
PrimX concrete slab on piles and overlays, 56 220 m2 for High-Bay warehouse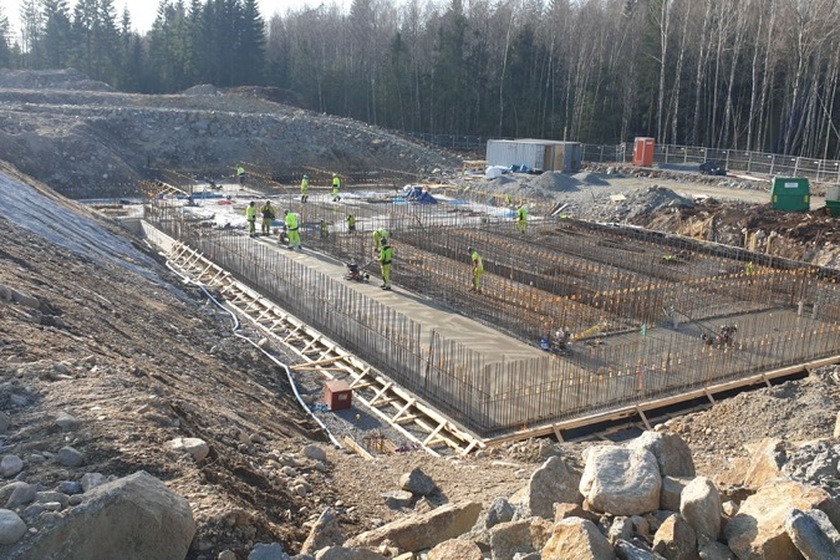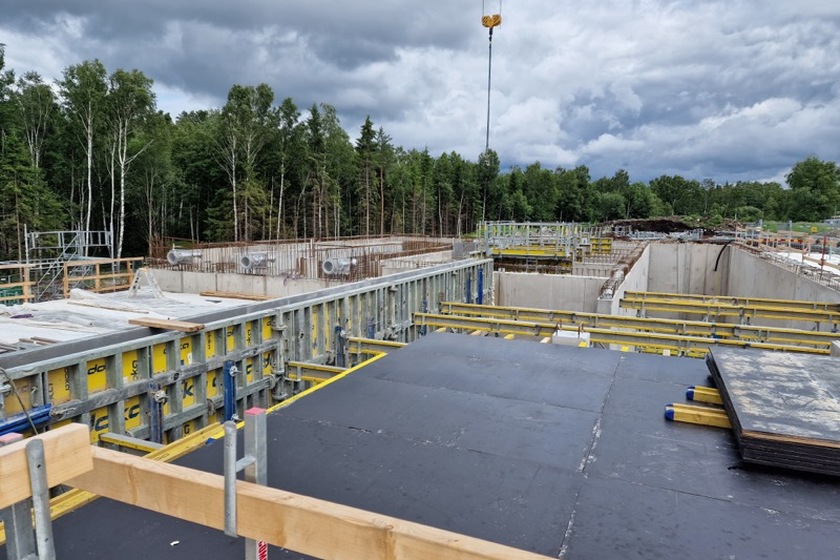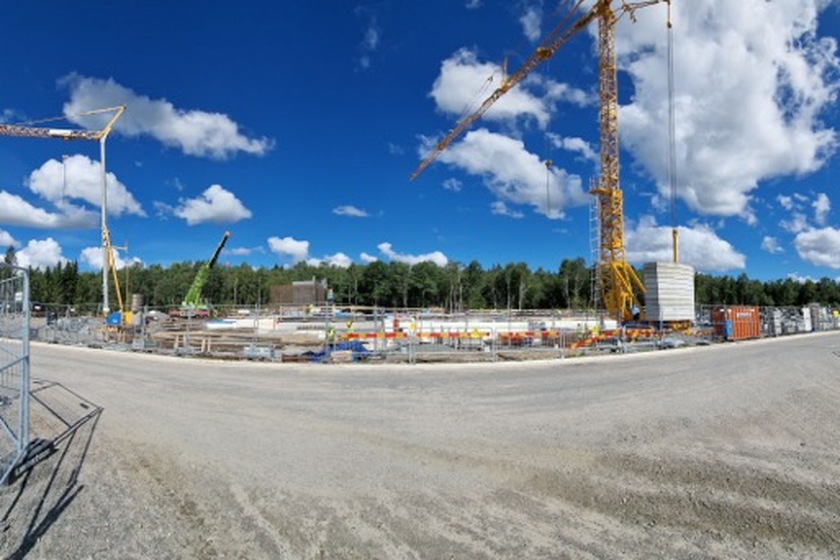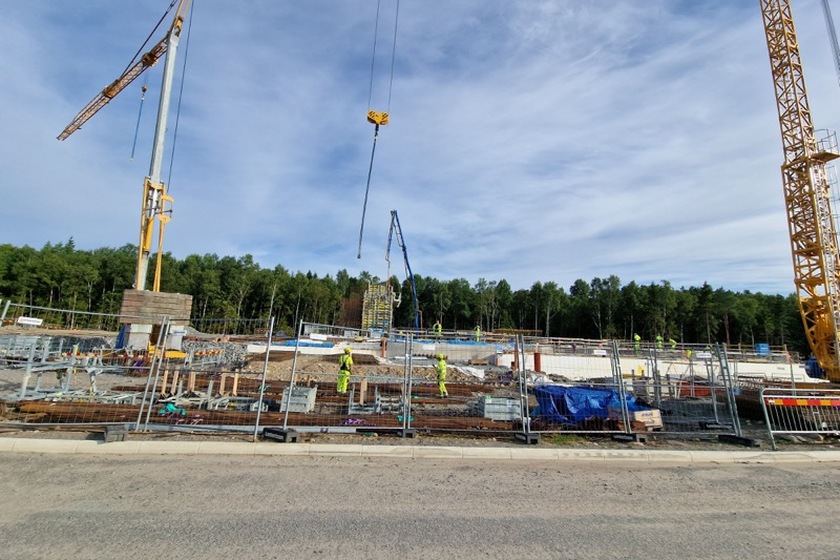 Hindås' new waterworks, Iberovägen 3, Hindås, Sweden
2 500 m3 of monolithic watertight concrete structures (foundations, slabs, 6.5m high walls and columns, elevated slabs)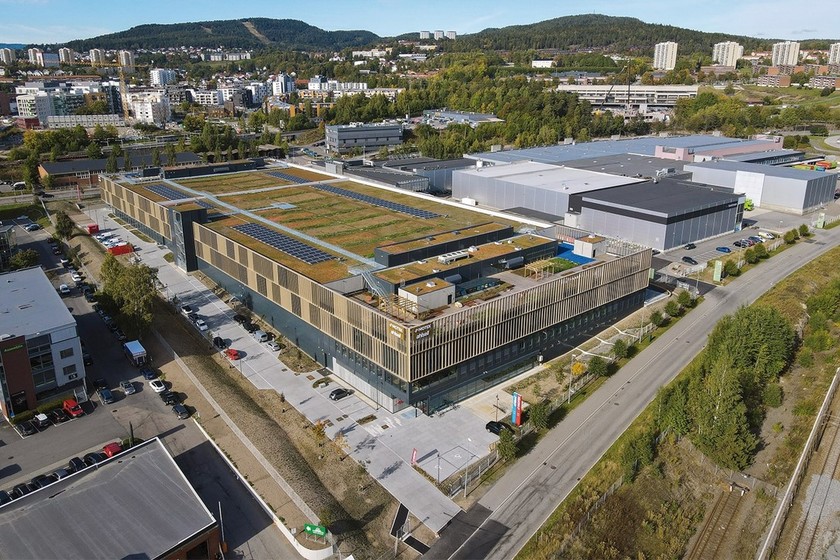 Alf Bjerckes vei 26, Alf Bjerckes vei 26, Oslo, Norway
Structural concrete works for a new extension of 7,100 m2 to the existing building stock. BREEAM "Excellent" certified logistics center.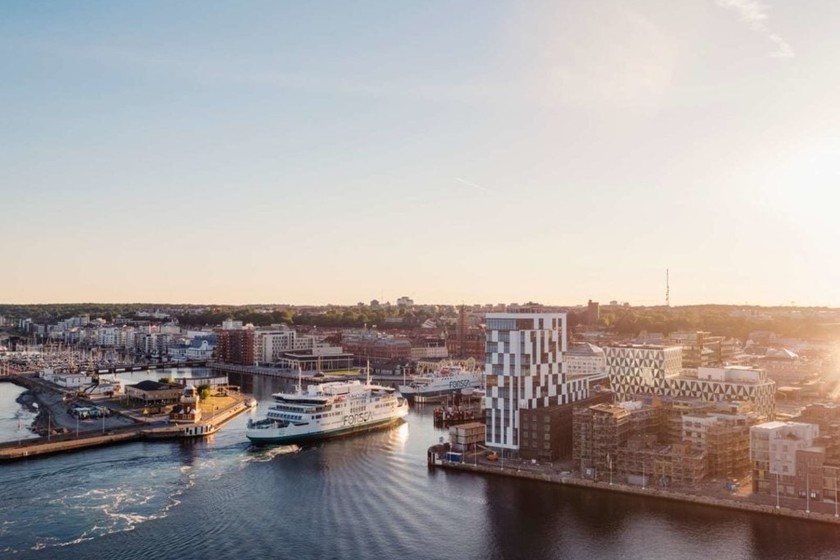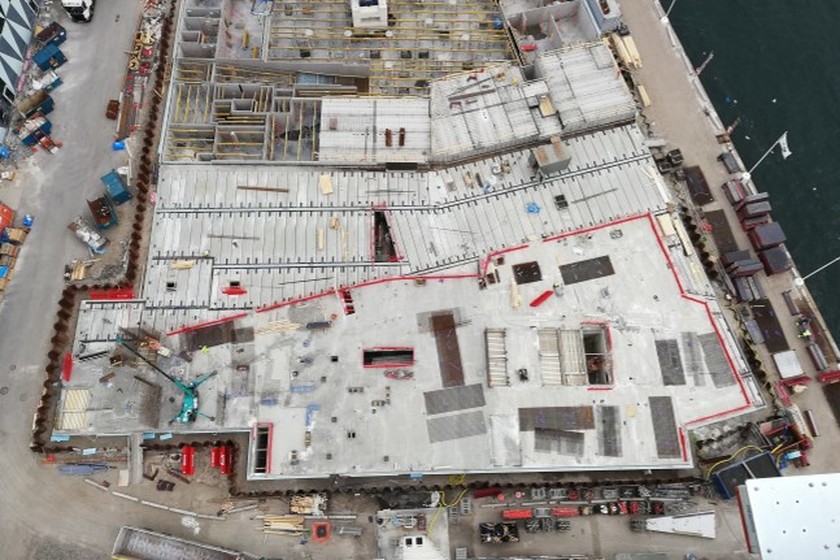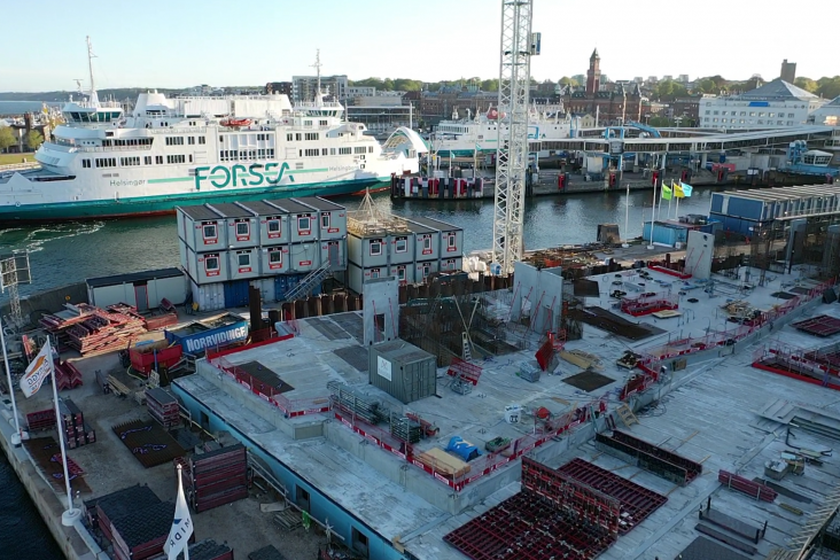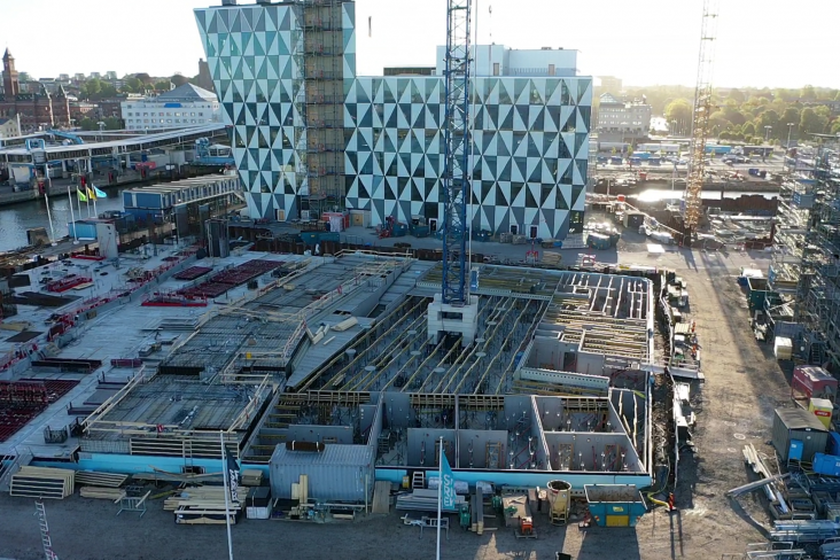 World Trade Center Helsingborg KV Regula/ Primula, Redaregatan, Helsingborg, Sweden
4 529 m2 of PrīmX watertight raft foundations under buildings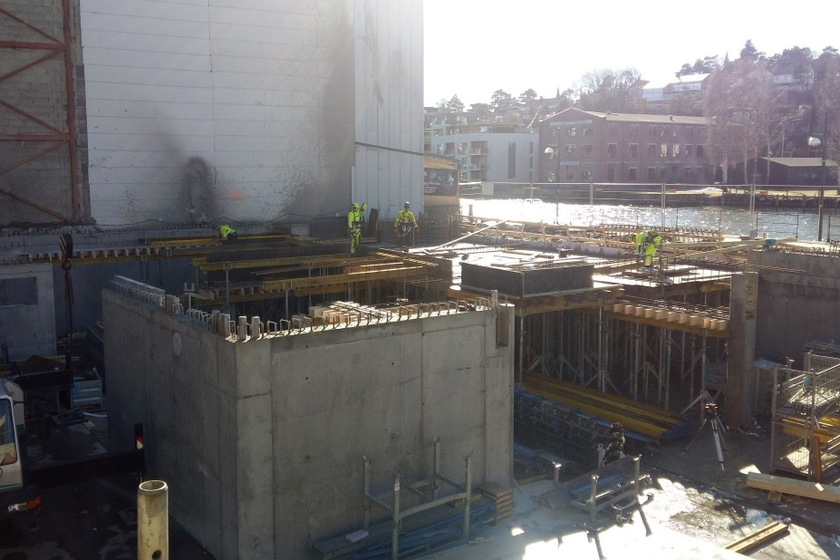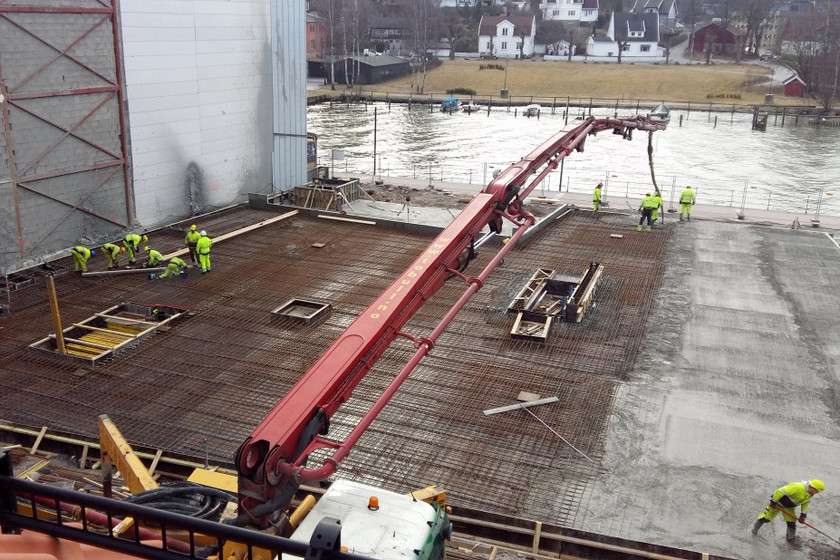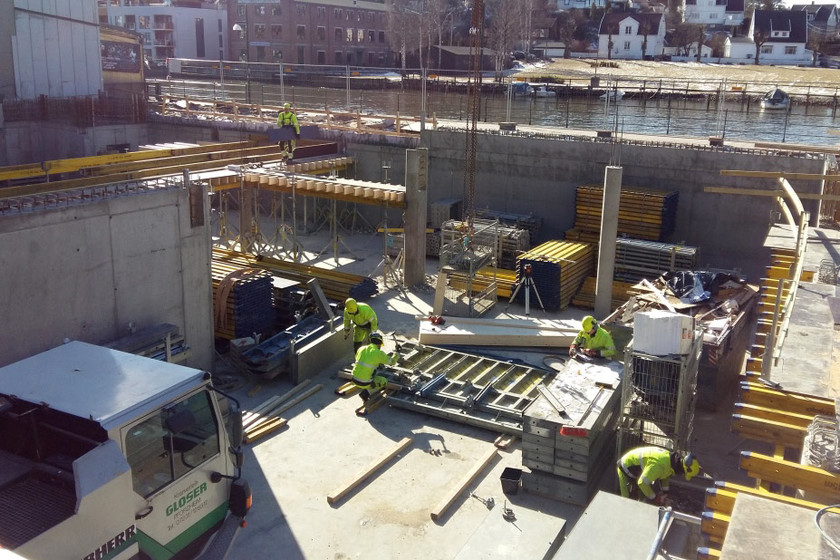 Storgata 5, 1607 Fredrikstad, Norway
Concrete works for building structures under the groundwater level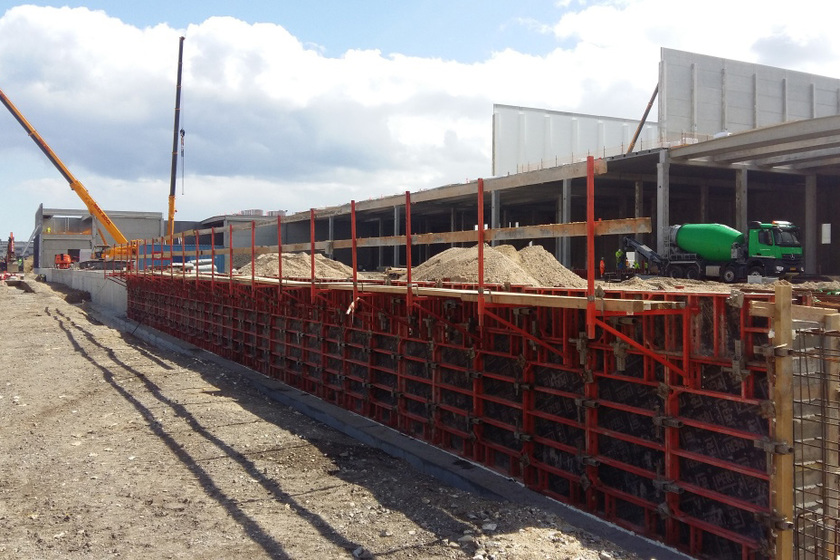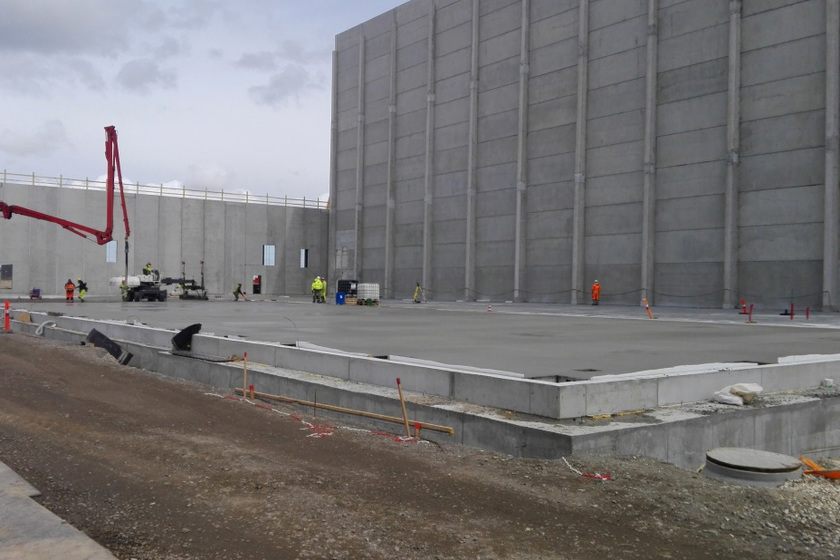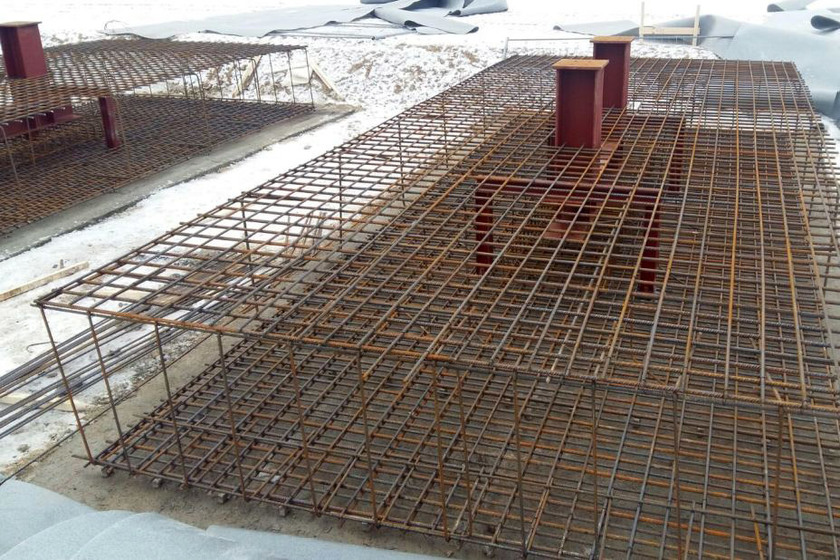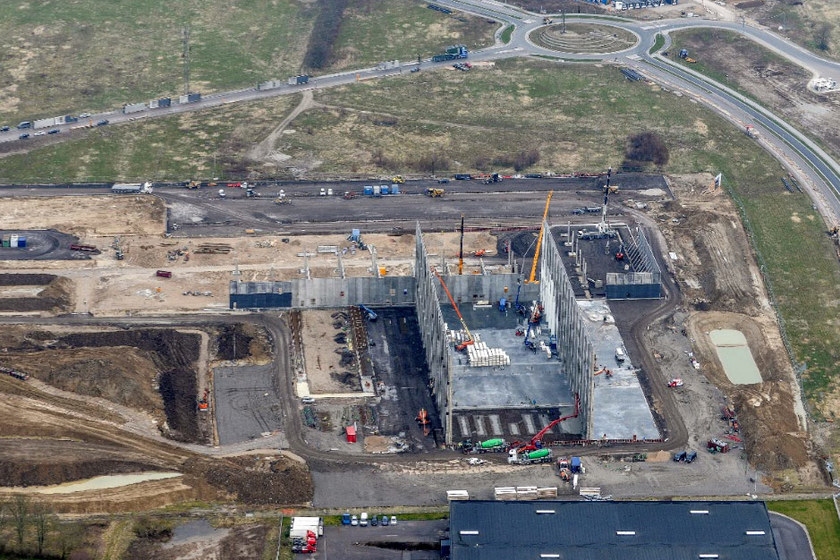 NOMECO, Nordhoj 8,Køge, Denmark
High-bay warehouse zero cycle concrete works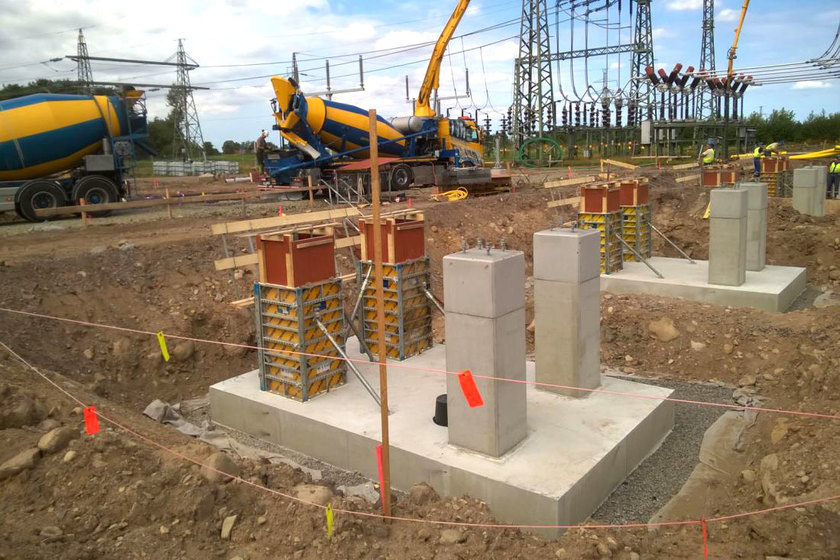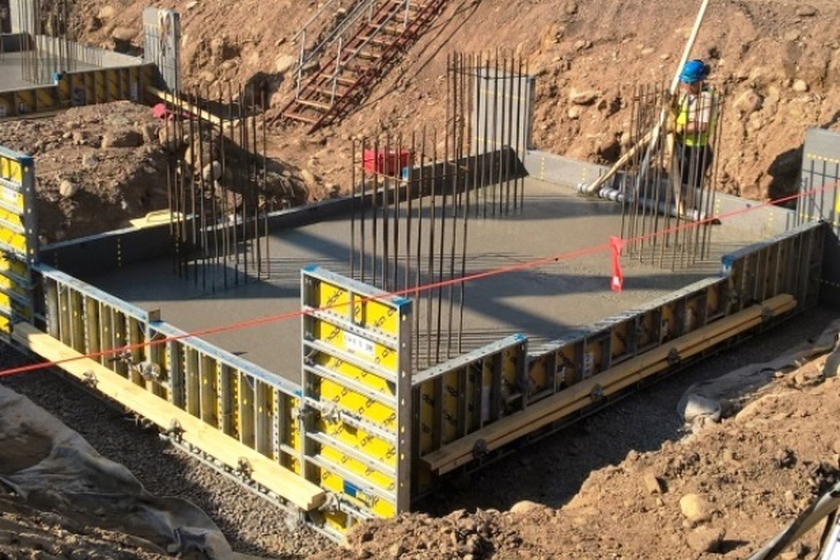 E-ON, Billesholm, Sweden
Foundations for power transmission lines
Wattenfall, Hestra
Foundation installation for electric transformers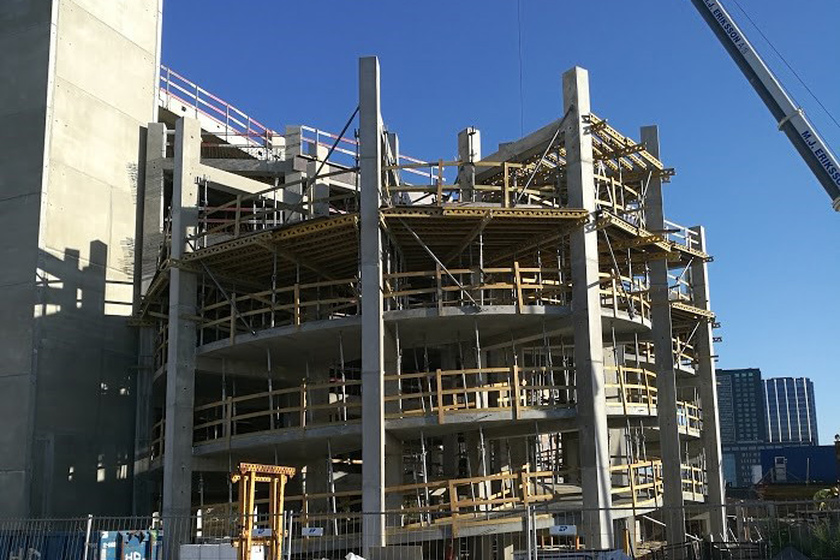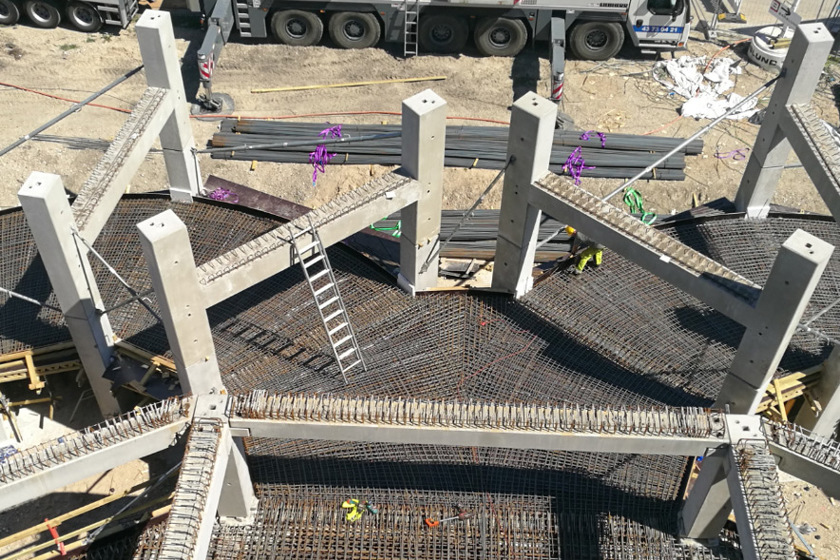 Ejler-Billes-Alle 5, Copenhagen-Ørestad
Prefab constructions for ramp of parking house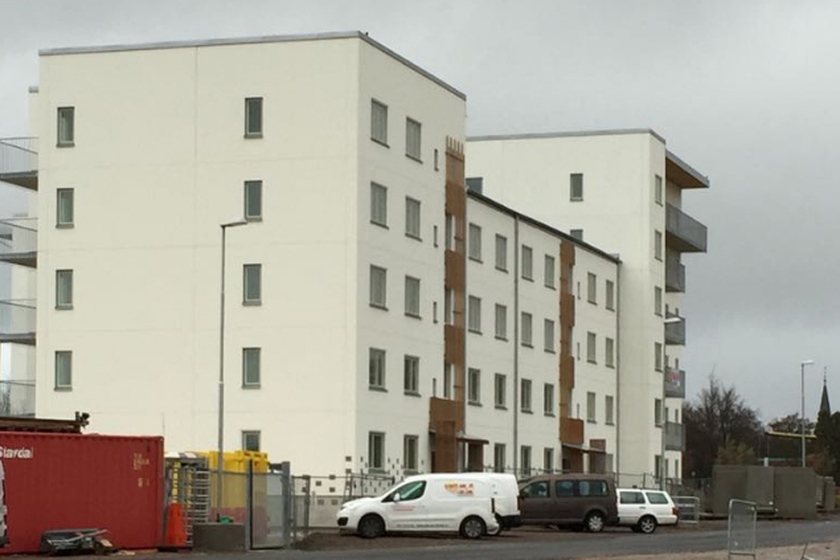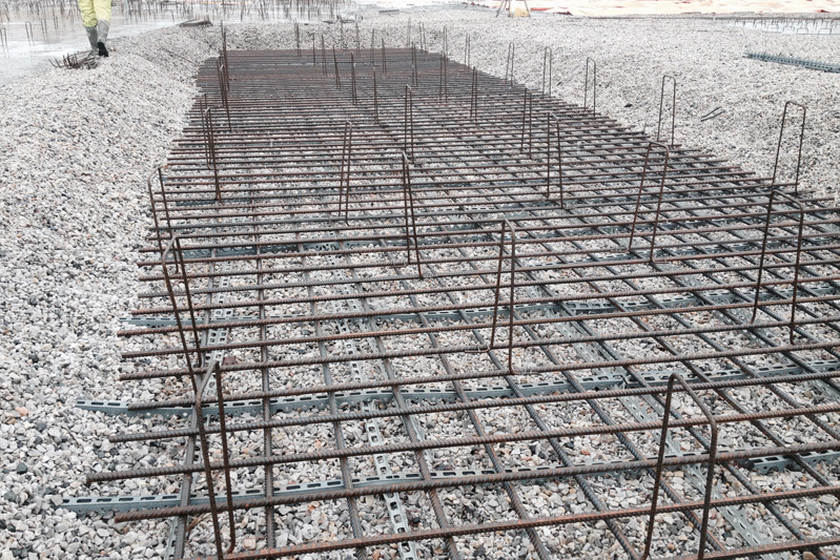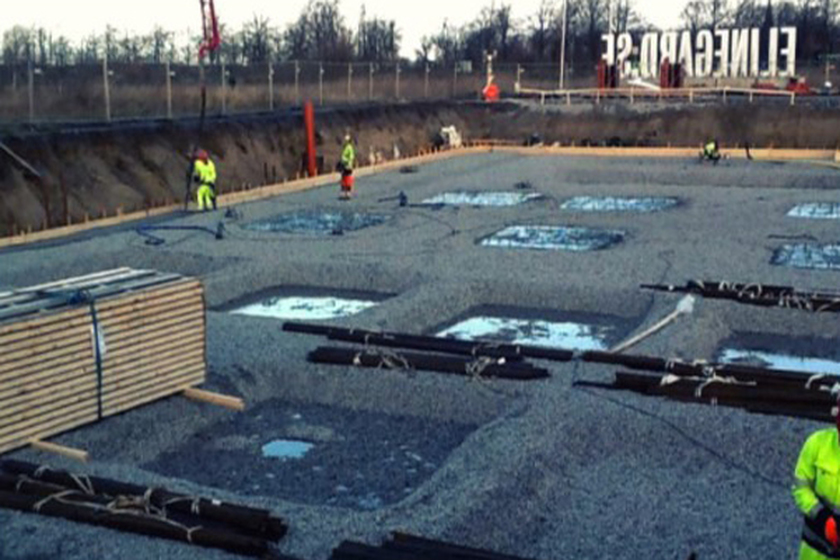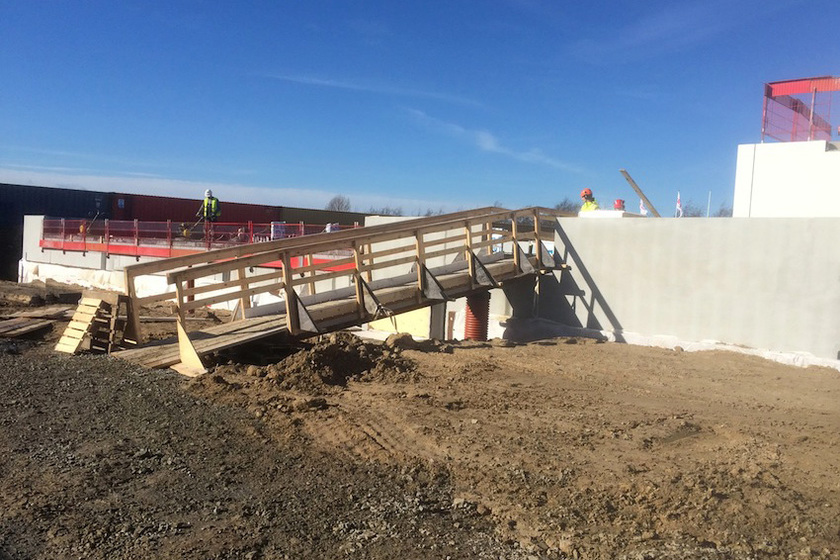 IKANO Ofelia, Annetorpsvägen, 216 17 Limhamn, Sweden
Raft foundations for 6 storey residential building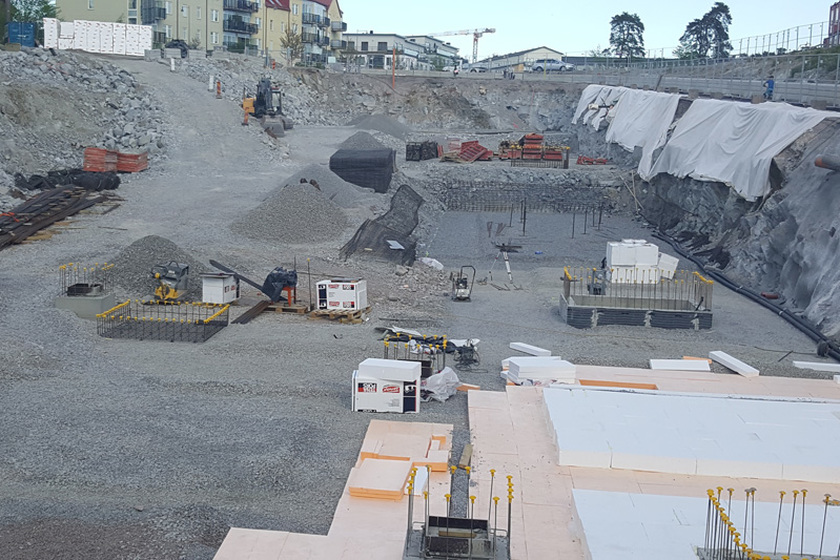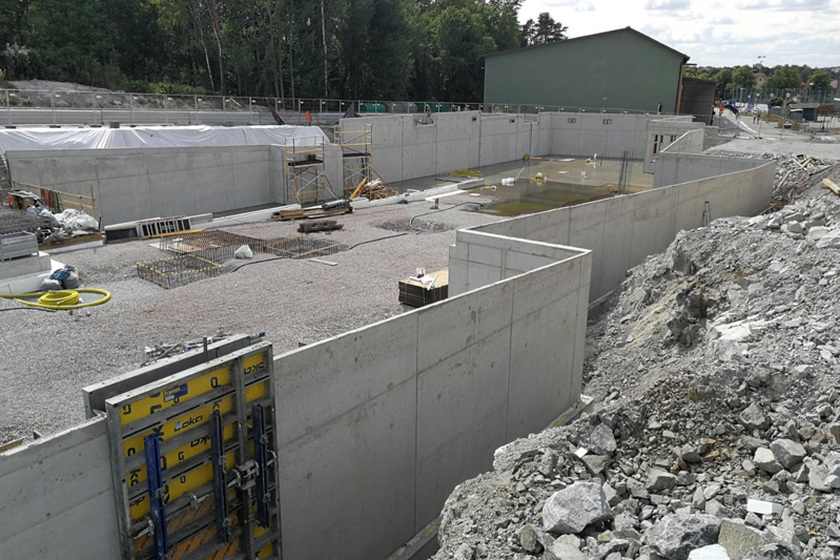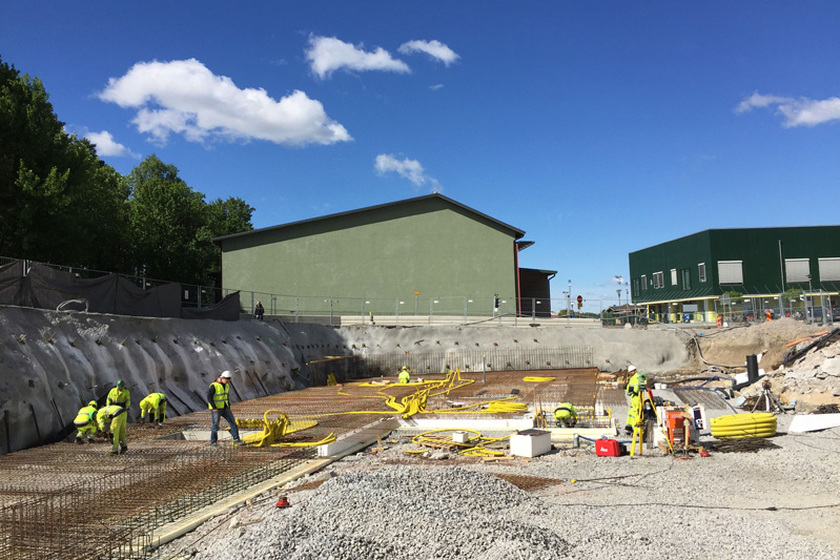 IKANO Strova, Boplatsvägen, Sundbyberg, Sweden
In situ zero cycle concrete works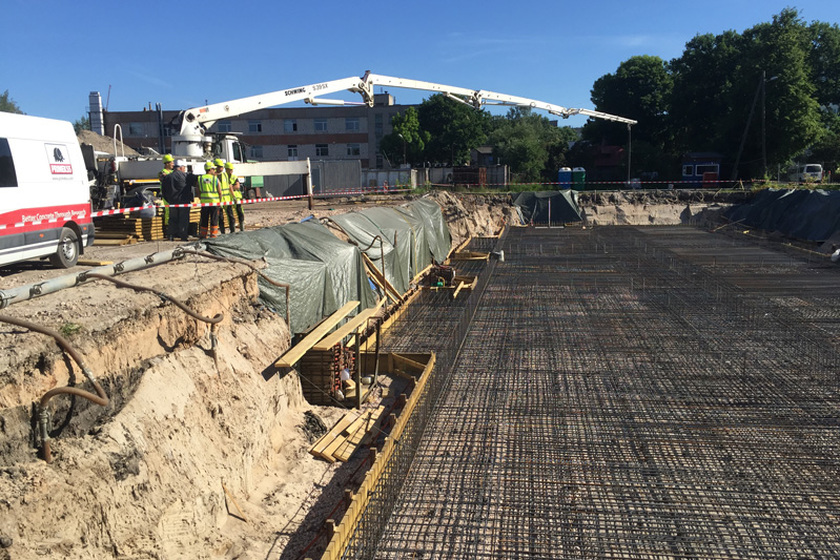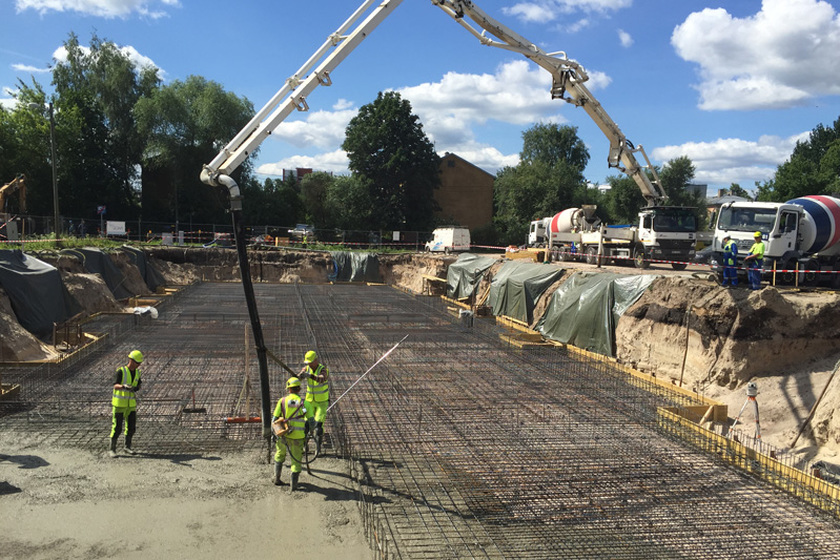 Residential multi storey building, Lapsu str. 12, Riga, Latvia
Raft foundations for multi storey residential building