The Sipoo Logistics Centre for consumer goods is one of the biggest warehouses in Finland. This building complex will be the grocery logistics centre for "S Group" - currently the market leader in the Finnish FMCG market. 270,000 m2 of floor is laid there by company PRIMEKSS.
"I enjoyed creating solutions that were very unique and gave the customer an additional improvement in quality. These are the biggest premises PRIMEKSS has ever laid a floor in. We were not only able to meet the needs of the customer, but to deliver a product that exceeds its requirements," says Ain Lember representative of the company PRIMEKSS.
"We had several candidates for this job - there were over four different companies. PRIMEKSS was the only non-domestic company, but we chose them. We have been working with this company in Finland for several years now. We have been satisfied," says Juha Äijälä, Real Estate and construction manager at the SOK Company. "Full capacity is 270,000 m2 and for us this is one of the most important projects ever. The floor is a very important part of the building, so we had to have a reliable contractor for this job. We were looking for a partner who can provide us with a good quality floor and reliable timetable. In addition, the price level was important as well as good reputation and references."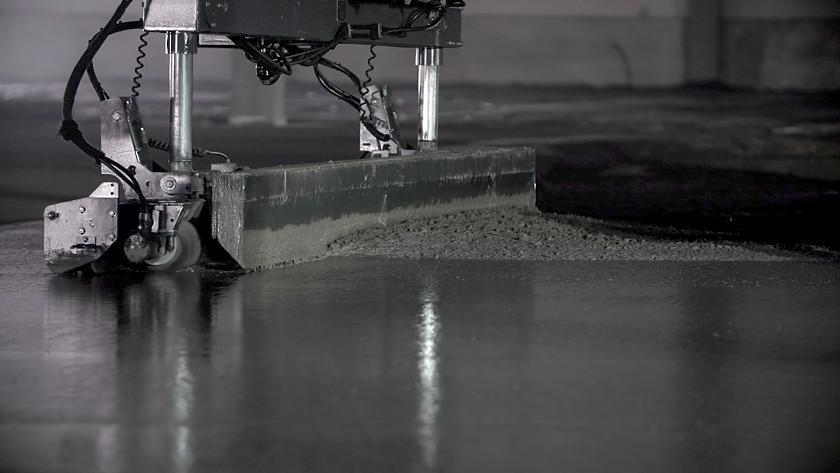 The PrīmX floor, which has been used throughout the Inex Sipoo Centre, is the world's first fully seamless concrete warehouse flooring solution. This is a unique concrete that is smooth, has no cut joints and no wide opening dominant daily joints. Moreover, joints do not curl upwards there as the nearly crack-free concrete floor system is produced with zero shrinkage technology. Regular floor systems do not offer this stability and have joints, which may cause more vibration every time the wheel hits them. This means more damage to electronic circuits, slowing of equipment at joints, unevenness where the joints curl, and thus reduced stacking speed. The PrīmX is thus uniquely suitable for automated warehouses and logistics centres, for example, Inex Sipoo Centre: "Joints in PrīmX are installed only where concrete naturally has a break after days casting – every 2,000 - 2,500 m2. And even then, our joint stays flat and very tight. Those very precise machines that are moving around are not getting disturbed on their way. There can even be tracks made without any joints at all," explains Mr Lember.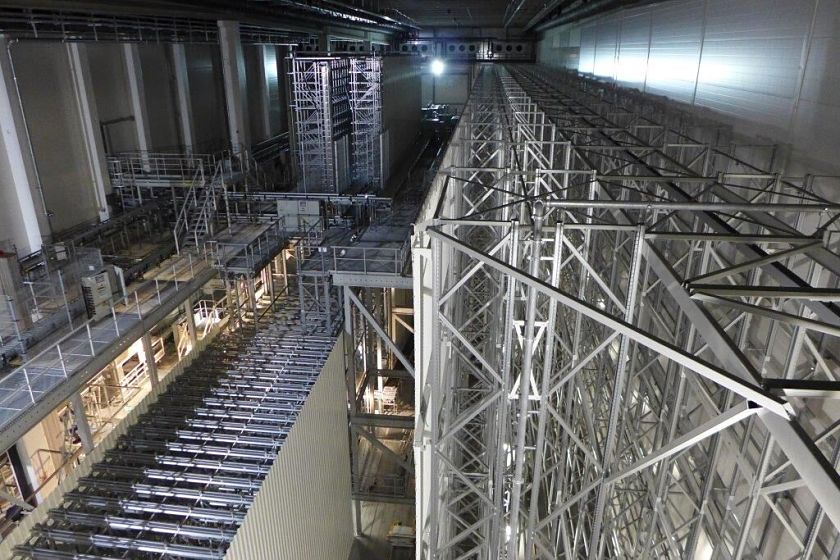 The new centre will replace the "S Group's" former logistics centre in Kilo, Espoo and will be fully operational from 2018. It is highly automated and the number of logistics jobs available will be significantly smaller than the current number of employees, because machines and robots will do the majority of the work.