Primekss is joining Betong club (Betongklubben). Betong club joins Sweden concrete industry key players and leading building industry media - Betong. Betong club ensures many different educational and informational activities, among them: seminars, expert interviews, podcasts, case reviews and many more.
Club members actively participate also in Sweden building industry most known yearly event – Betonggalan. Primekss among Betong club members: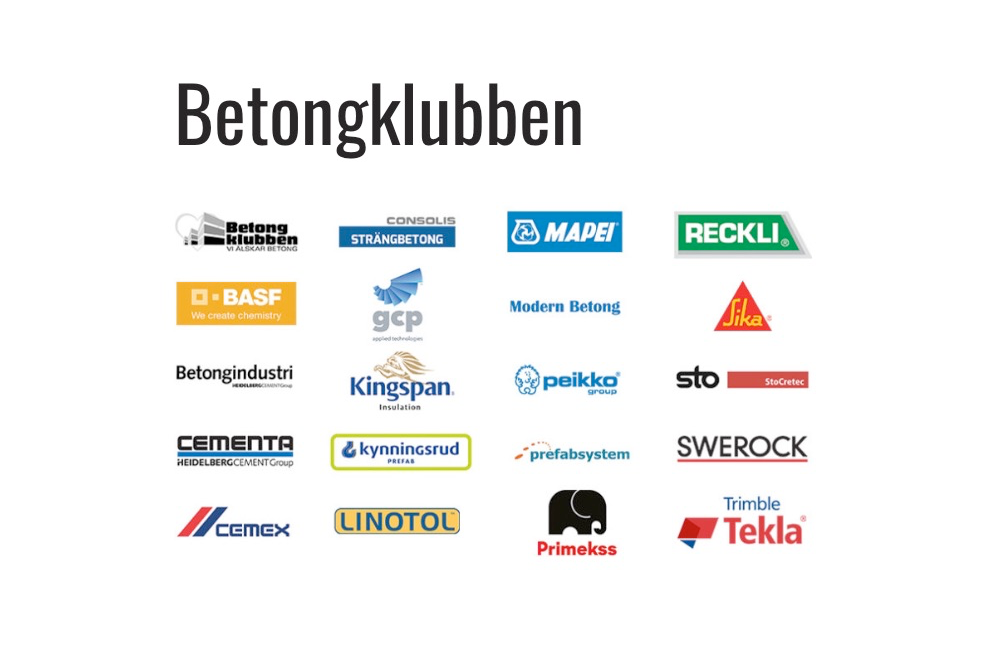 Joining the club, this year Primekss introduces a special Pre Gala seminar witch will be held in November 22 (the same day as Beton gala) and invites customers and partners to join this special event. This will be a great opportunity to talk to world leading experts of steel fiber concrete system and find out more about ultra-performance technology – PrīmX.
Find out how this technology can increase speed, make construction process much efficient and many more.