This is a very special year for our company and we want to share this special moment by doing something meaningful. To celebrate our 20th anniversary, Primekss is introducing a very important charity campaign. We will make a donation in an amount equal to the saved CO2 emissions that were achieved by utilizing our PrīmXComposite technology during 2017.
Our unique product – PrīmXComposite concrete technology - allows CO2 emission savings of up to 36% during the construction process. In floors alone, this means savings of up to 22,5 kg of CO2 emission per m2 installed.
Our goal for the year 2017 is to install 1, 000, 000 m2 of PrīmXComposite floors. This means that we will be able to save 22, 500, 000 kg of CO2 emissions. For a better understanding, a passenger vehicle, on average, emits 94 gr/km. The distance around the globe is around 40,000 km. So it is possible to go around the world 5,984 times by a car emitting the same amount of CO2 that we will save with our unique technology. See how much we have saved so far:
PrīmX

Composite floors laid in 2017:
812 690 m²
Last update: 31 Dec 2017
CO₂ emmisions saved:
18 285 525 kg
Last update: 31 Dec 2017
How much are 18 285 525 kg of CO₂?
A passanger vehicle would emit such amount of CO₂ going 4854 times around the globe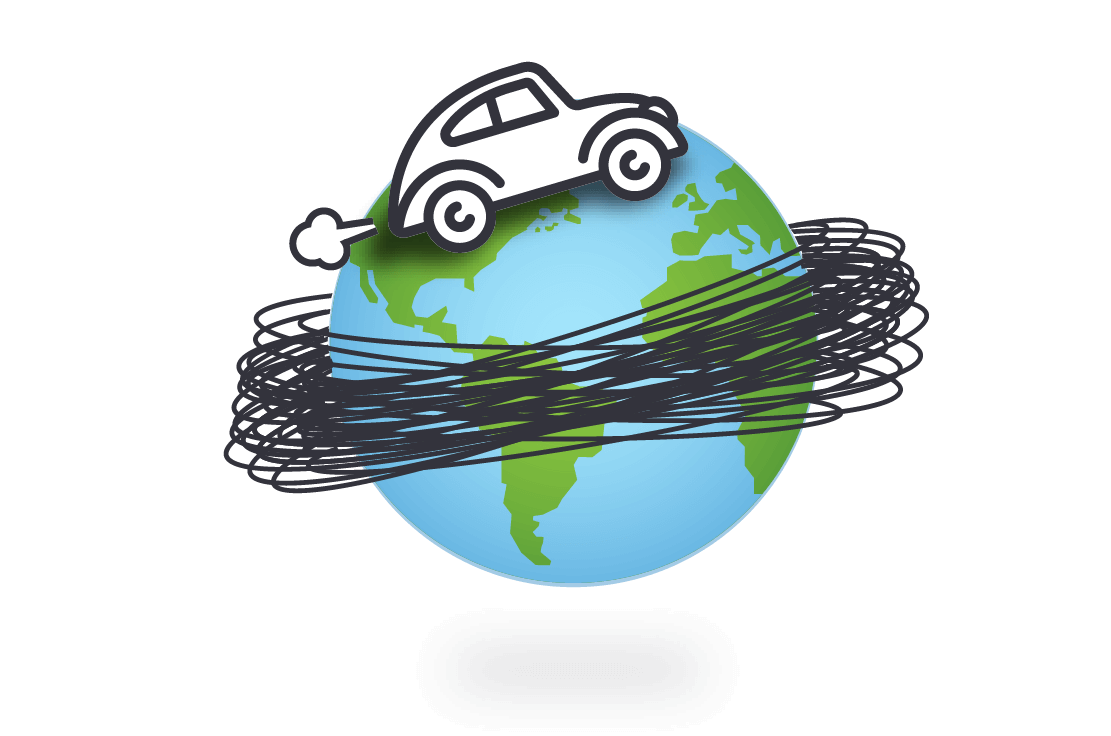 4854
times around the globe
At the end of the year the total CO2 saving amount will be clear and the sum for charity calculated accordingly. For every ton of saved CO2 emissions, Primekss will donate 1 EUR to charity
Every country team will earn donation contribution amounts equal to the results achieved by their particular team. All team members will decide together on which charity project to donate. As we have stated in our values, we care for the future of children and therefore all chosen projects will correspond with this scope.